Somewhere between Music and the Movies
Elias Ringquist – Singer, songwriter, producer and pianist. From his days of acting in well-known films and television series to producing music in various genres, Elias has done it all.
Since the beginning R&B and pop music have been at the root of his sound, though in recent years he has been heavily inspired by soundtrack music with New York as his main influence. Elias is also a well hired voice actor and voiceover.
"Sparkling soul/funk for the 21st century" (P3)
"…sounds very internationally viable" (Skivkoll.se)
"A voice smooth like velvet…" (GAFFA)
"…doctorate in music" (Andreas Carlsson)
"The future from the past" (D. Calderon, DJ)
In early 2022 Elias will launch a new instrumental album entitled THEMES as well as rereleasing the 2006 debut album SÖDERBRÖDERSTYLE
For more on latest releases and social media – visit the links below. Or check the news section at the bottom of this page.
Spotify Youtube Instagram Booking The Voice Wikipedia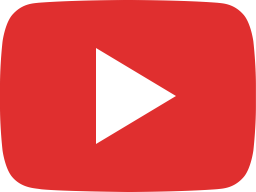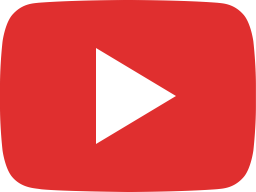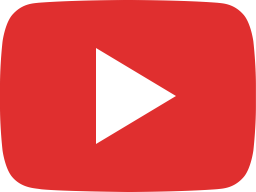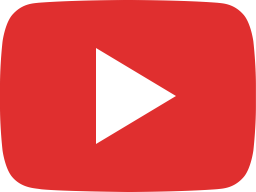 Did you know that Elias started out as an actor?